Solid Modelling
3D Solid modeling carries with it parametric data employed in both pre-production testing such as stress analysis and manufacturing processes such as CNC milling. We provid the facility to aquire measurements via traditional methods, such as 'Vernier' micrometers, but also via cost effective 3D scanning.
Virtual 3D models
facilitate machines, equipment or even a production line may be virtually designed and assembled from individual components. This allows dimensional tolerances to be precisely applied to a design pre-fabrication and the best third-party components selected.
Parametric 3D modeling
facilitate design facets such as bores, fits, threads and fixings to be specified in advance and will be annotated on our provided set of fabrication drawings; allowing you to spec and cost the project accurately and amend retrospectively.
Photo realistic renders
enables the capture of high quality images for 3D visualization purposes.
Quality assuracne, review and annotation can be handled by you, in the same 3D environment as we use for your design can be achieved via a free 3D viewer, upon request. Export to non-parametric CAD is available, including 'dwg', providing Auto Cad integration for your in-house design and drafting department.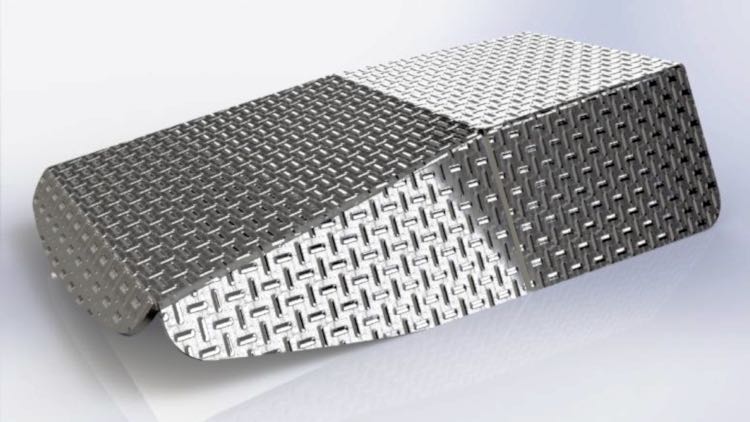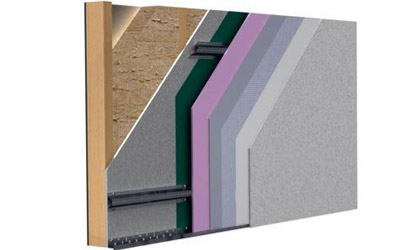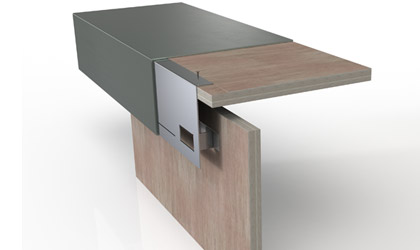 " ...my choice of Design Company was well justified. I was really impressed with the resulting CAD Drawings, including the bend & cut pattern. The computer mock-up was also stunning and far exceeded my expectations. "
Eifion Wyn Williams, www.love-my-landy.com