Plans & Elevations
CAD drawing services include: CAD conversion of survey notes, design sketches or building elevation and building facade pictures, assimilation and modification of existing CAD drawings. We have vast experience in paper to CAD conversions and digital reproduction of pdfs, raster documents or course photography.
Floor Plans may consist of basic interior layouts on small scales, such as domestic house plans, to larger retail plans, office or storage layouts exceeding tens of thousands of square feet.
CAD conversion of electronic documents will be 'correction scaled' to a high degree of accuracy available from provided structural grid, site dimensions and information provided. Elevations derived from survey and CAD data and photographs can be annotated or detailed specifically to your requirements. Useful application of the above include drawings for advertising mockups, space plannig and submission for consent.
As you can see from the images on this page, 2D CAD information, in this case shop floor plans, can easily be exported for the production of 3D CAD and non-CAD digital representations, and delivered in all major CAD & electronc formats. Alternatively, moving toward government led compliance in public sector projects and the construction industry generally, we can output in BIM (building information modelling) complient software IFC interoperable formats.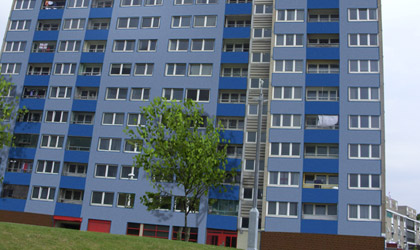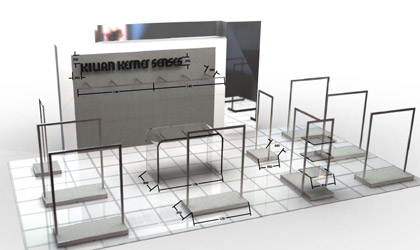 " Just a note to thank you for your excellent and efficient assistance at Cadvis. You have a collective ability to respond quickly and accurately, often with limited information, to produce detailed layout plans, elevations and sections to satisfy both Planning Authorities and Building Control. "
Timothy Mullany, Planner & Designer